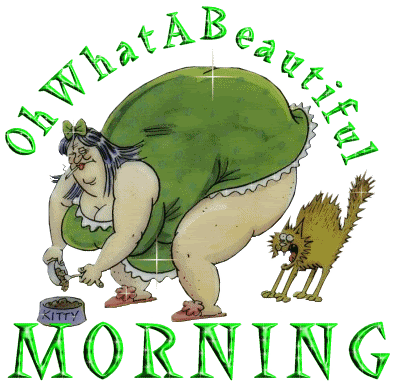 So that's what happened the cat - got the crapper scared out of him and he ran away!


Can't put a title on this, is anyone else having this problem????


I'm thinking of starting Optifast - you know the shake meal replacements, anyone else had any experience on these. They are quite rigid I know, but rigidity works for me, the tougher I am with myself the better I perform,. Hm mm wonder if I was into flagellation in a past life.