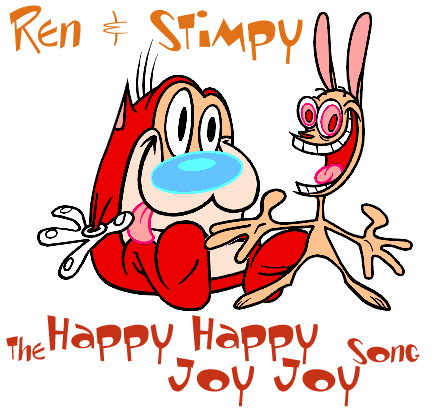 First thing this morning I jumped on the scales and was ecstatic to see the numbers.

I weighed in at 119kg. That's a loss of 3.4kg or 7.48lbs!!!

WOO FRIGGIN HOO!!!!

Can you tell that I'm happy about that. I could not believe it when I saw the numbers this morning and had weighed myself three times just to make sure it was right and yep 119kgs.

Just to give you a post mortem on my week. I started on a low carb high protein plan last week replacing two meals with protein shakes,having two pieces of low GI fruit, a salad with lunch and a serve of protein with veges at dinner. I was supposed to have no more than 120g of protein, but I really had more most nights 150-200g of steak,chicken,cheese. It was tough the first 3 days and I had bad all day headaches for 3 1/2 days, but after that it was easier, though a bit boring I must say. I have run out of the shakes, so will keep to a low carb regime until I can get to the shops again on the weekend.

I have ordered a book which the lovely Chubbymum told me about called "Neris & India's Idiot Proof Diet" which is a low carb diet, just what I'm looking for, so am excited about that.

I want to add also since I've been drinking 2 litres of water a day, my skin is clearer and I feel better in myself. One small change I have also noticed the roof of my mouth is smooth and not rough like it was obviously that was a hydration issue.

Anyway better go and do some work bye for now!